Valley Swim Club Dinner *7:45pm
OCT 14TH, 2023 *7:45PM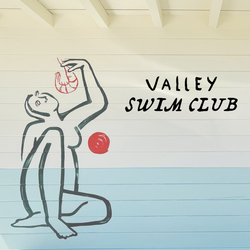 Fall Release Dinner at Valley Swim Club

Sophie and James invite you to join them for our Fall Release Dinner at the brand new Valley Swim Club in Sonoma. We're so excited to gather the Sophie James member community for an exclusive seated, family-style dinner paired with our wines under the stars at one of the most anticipated restaurant openings in the Bay Area.

The Valley team has been hard at work bringing their new, California clam shack concept to life, and we've got one of the first slots on the calendar for our members! The talented VSC chefs are preparing an extra special menu featuring Valley's contemporary farm-to-table approach to seasonal seafood and local produce, paired to delight the senses with the new Sophie James Fall Release wines.

We'll be celebrating Sophie's BIRTHDAY at this dinner so it's a super special night we can't wait to share with our members!
Ticket details:

Tickets are $135/per person and include a family-style prixe-fixe dinner, free-flowing Sophie James wine, tax and gratuity. Due to the nature of these events, all tickets are nonrefundable.

We'll be hosting two dinner seatings, by reservation, at 5pm and 7:45pm to accommodate as many members that would like to join us. Please select the available reservation time of your choosing and purchase your ticket to reserve your seat.
This ticket is for the 7:45pm dinner seating. To purchase a ticket for yourself (plus one if you'd like to bring a guest), please click Add to Cart and complete the checkout process. Limit two tickets per member.
Please email us at club@sophiejameswine.com with any food allergies or dietary restrictions by October 5th.
Fall Wine Pick-Up Information:

If you RSVP by September 29th we'll have your Sophie James Fall Release available for pick up at the end of the event. If your guest is also a member, please let us know so we can bring their wine as well. If you RSVP after September 29th, please email us ASAP at club@sophiejameswine.com or your wine may be shipped.

** Click here for more information and a discount code provided by our local hotel partner.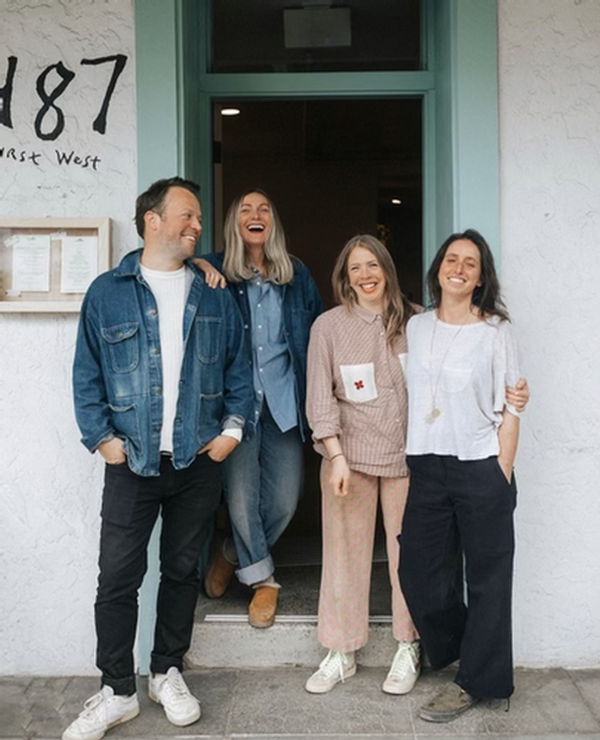 Address:
Valley Swim Club
18709 Arnold Drive
Sonoma, CA 95476